Welcome to Fleetback Campus
Fleetback Campus is your go-to place for online training. We offer free tutorials and tailored webinars dispensed by a dedicated Training team.
Our services
How we can help you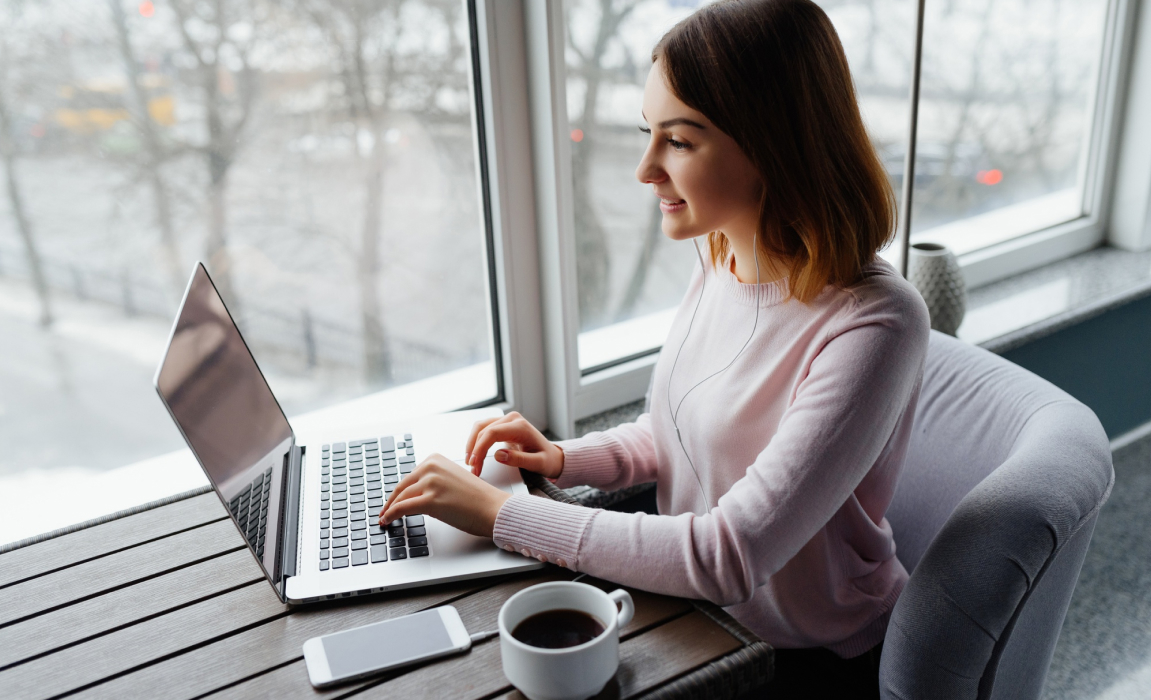 Basics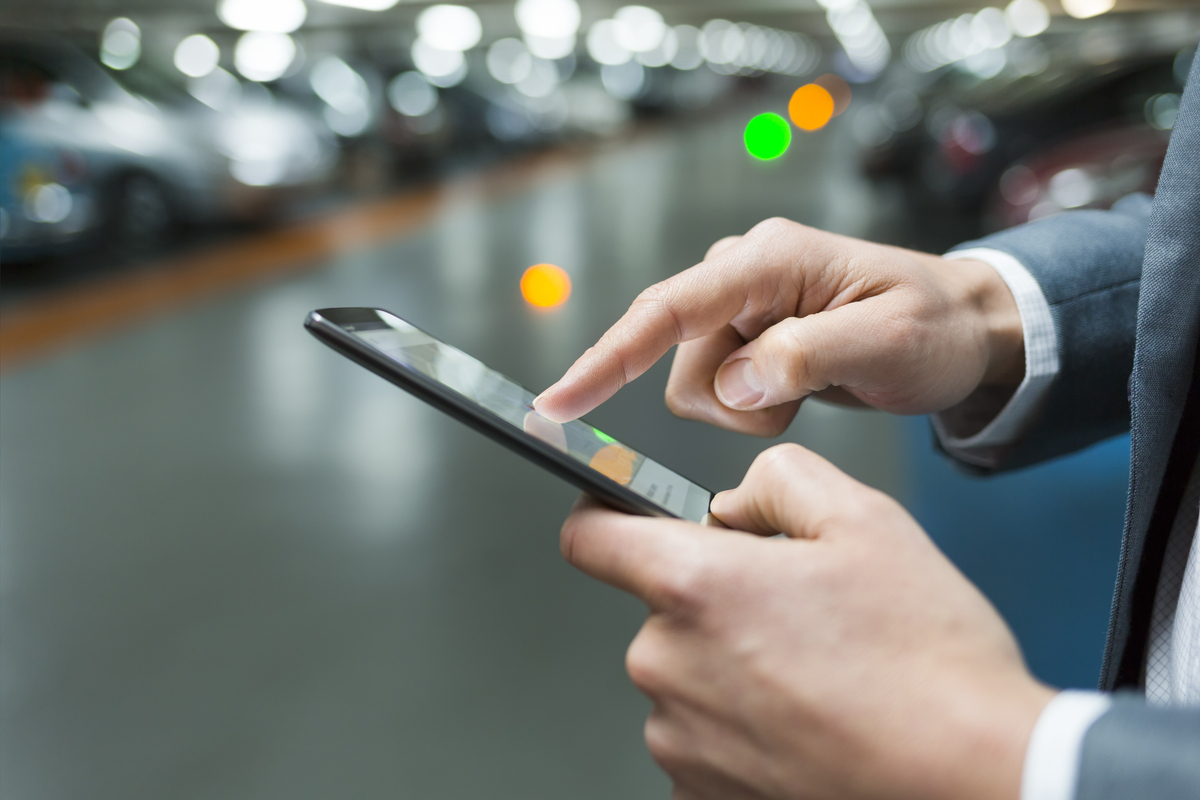 Multiple editing of the same file
Available in :
FR
EN
DE
NL
ES
IT
PT
NO
SV
Advanced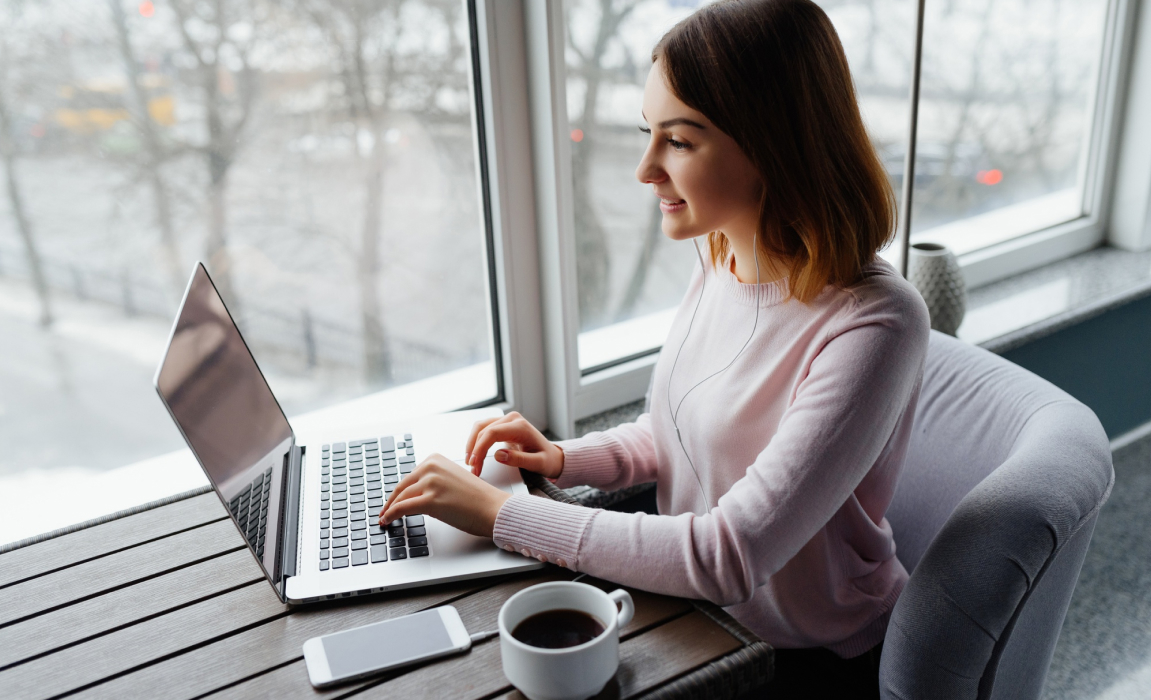 How to configure home check-in
Fleetback Self-Service enables you to create a fully digital customer journey from appointment reminder to vehicle pick-up, thanks to a check-in link sent to customers who can then use it to confirm their appointment, accept additional services and comment on their vehicle status.
Can't find what you need?
Drop us a line and we'll get back to you.
If you are having issues, please use our contact form to let us know. We will get back to you as soon as possible.
Contact Us